STORAGE SOLUTIONS FOR NON-FREE FLOWING BULK MATERIALS
ESI Eurosilo is a solution provider in storage facilities for non-free flowing bulk solids and large quantities. Our highly automated silos offer maximum control in material handling, up to 100.000 m3, while saving operational costs and valuable space.
Our experience in practice
Storage solutions for sticky material
When asked to develop a storage solution for highly cohesive material such as FGD Gypsum, ESI Eurosilo came up with a compact design that incorporates 3 operational units on top of each other. Read more…
Have a look at our references in your industry.
News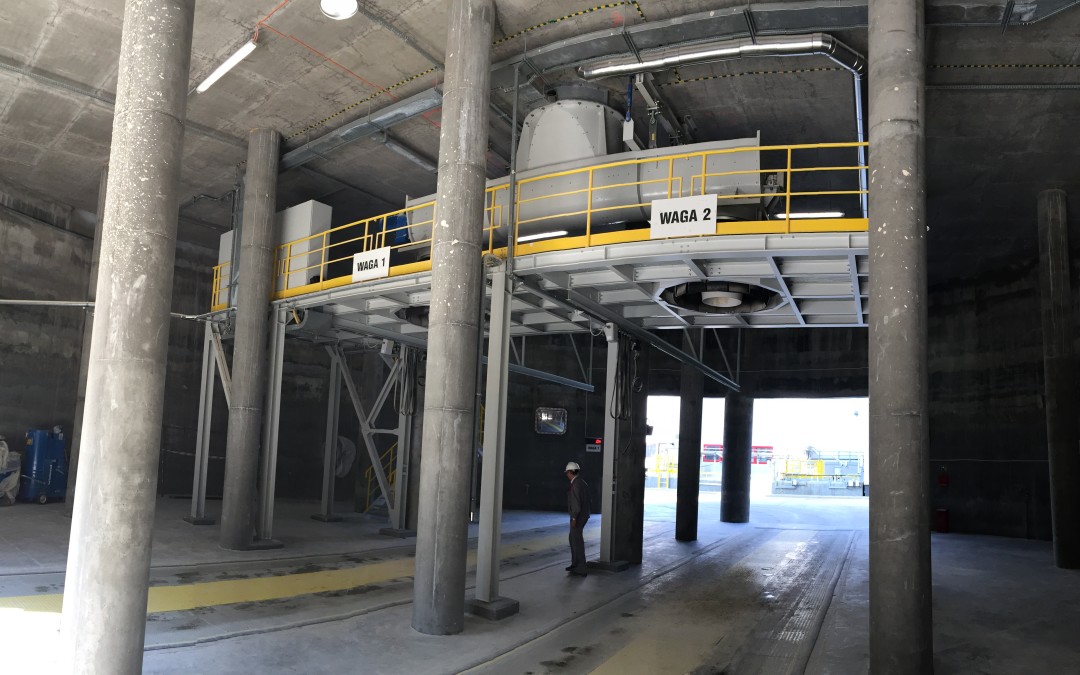 In our previous post we have informed you that we have succesfully commissioned the FGD Gypsum silo at the PKN Orlen site in Plock Poland. Today we want to share with you a picture with a very nice overview of the space saving truck loading station. The loading area... read more